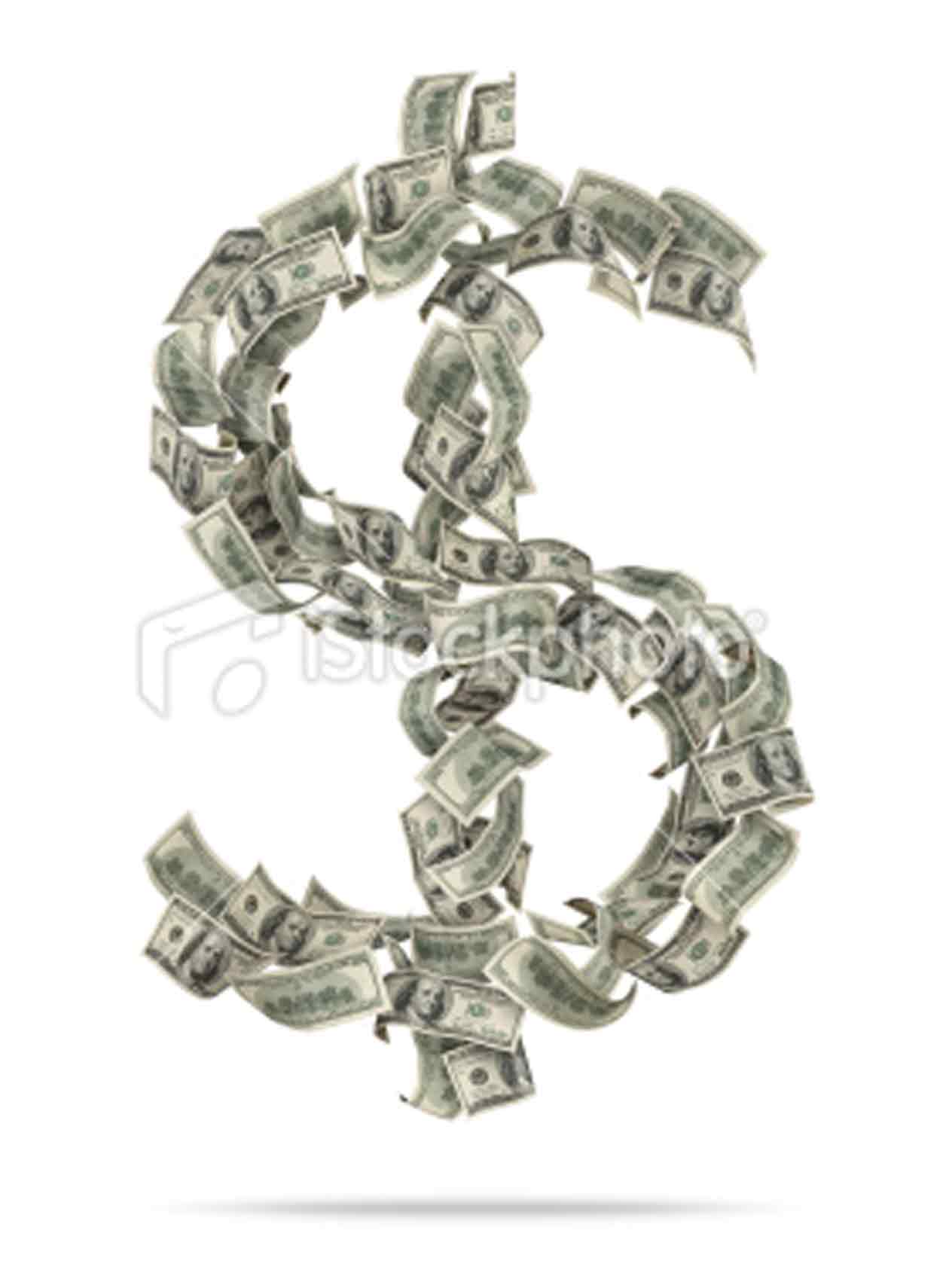 The recently reported AGMA compensation survey suggests that there is an above average increase in the compensation and salaries of Nephrologists nationally in the USA. The data even suggested an average of 20% increase in salaries compared to hospitalists.
This is important piece of information as currently there is a major drought in applications in nephrology fellowship. While content being difficult, tough physiology and exposure were considerations why residents never applied for nephrology, compensation might have played a major role in choosing alternative specialty of hospital medicine for their career choice.
Demand and supply working at it's best. Slowly, the tides will turn.
While passion and interest should dictate specialty choice, it doesn't hurt to add appropriate compensation for the work a nephrologist does for the complex patients with tough disease states.
http://www.kidneynews.org/careers/leading-edge/report-shows-increase-in-compensation-for-nephrologists